Navigating the strange and suspenseful landscapes of Alan Wake 2 is an adventure on its own, but sometimes, you need just the right tool to unlock new areas and uncover hidden secrets. The bolt cutters in Alan Wake 2 are your golden key to accessing those locations that were previously out of reach. So, whether you're a seasoned Alan Wake veteran or a newcomer to this spine-tingling genre, this guide will tell you how to find and get the bolt cutters in Alan Wake 2.
Alan Wake 2 Bolt Cutters Location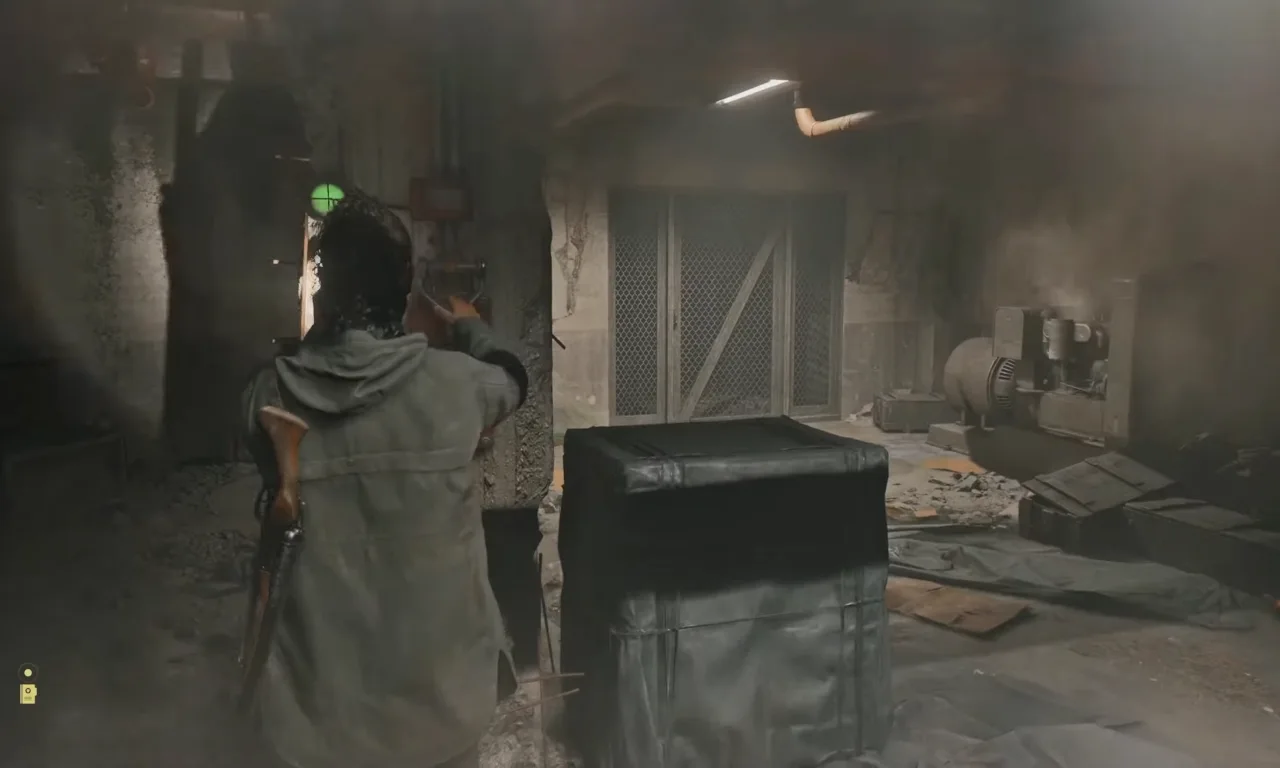 To obtain the bolt cutters, you need to head over to the Valhalla Nursing Home, which becomes crucial in the game's mission Return 5: Old Gods. This is the part where Saga Anderson sets off to meet Tor and Odin at the nursing home. But it's not as simple as just walking in and grabbing them. First, you've got to unlock and enter an area known as the Overlap at the Valhalla Nursing Home. This involves a bit of a scenario where you see Tor enter this overlap and then you complete the Valhalla Nursing Home overlap ritual, this is your ticket to chasing after him.
In this area, you will spot a Tool Cabinet; but don't get too excited because you can't just open it and grab the bolt cutters locked inside it. You see, this cabinet is locked and needs a key. To find the key, give that lever a throw, and watch as the room transforms and unblocks a door nearby. Once you're through that door, you will find a bunch of supplies between the cabinets. Furthermore, you can see that there are a couple of doors here too – one's barred, and the other one is where those Alan Wake 2 bolt cutters come into play.
After that, throw the second lever you will locate in this room. Once you've done that, it's time to play a little game of search and find. Check out each cabinet and drawer available there until you hit the jackpot – the Tool Cabinet Key. Once you've got the key, head back to where you first saw the cabinet. Use the key, and the bolt cutters are yours to take.
How to Use the Bolt Cutters in Alan Wake 2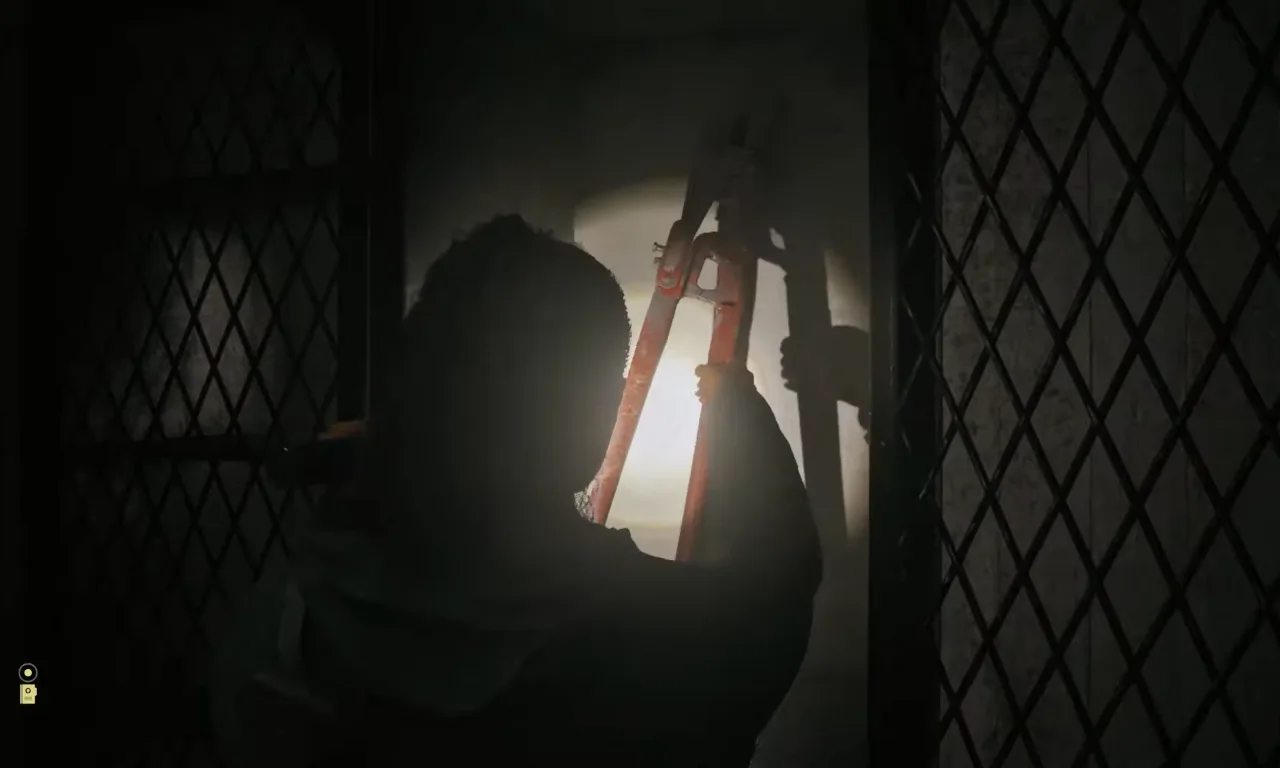 Once you've gone through the Overlap and have the bolt cutters in hand, you will find them super handy for cutting your way past locked doorways in the whole game. This means you're in for some exploration and backtracking to previously inaccessible areas. You'll come across the many locked doors and gates when keep progressing in the storyline, including places like Bright Falls and Watery, you can only access them if you have bolt cutters in your hands.
These trusty cutters are especially key for opening up chained locks. They're not just a one-trick pony though; these can also open up late-game areas and hidden stashes. So, you've essentially got a VIP pass to parts of the game that were off-limits before. Think of areas like Cult Stashes, Nursery Rhymes, and Dolls – all these locations become accessible with the bolt cutters in your inventory.
Moreover, those bolt cutters are a total game-changer when it comes to rounding up all those collectibles you've been eyeing in Saga's arc. This tool is your sidekick for busting through all chained locks that are stuck in your way. In addition to that, you can also finally enter the Rental Cabins location in Cauldron Lake and uncover all the cool secrets they've been hiding.
So, basically, with those bolt cutters in Alan Wake 2, you're like a treasure hunter, uncovering new mysteries and exploring hidden corners of the game's world that you couldn't access before. So, it's time to start ripping those chains and finding all the secrets the game has to offer.