The Epic Games has been running its fantastic weekly freebie scheme for over three years now, and it shows no signs of stopping. The end of 2022 may be the earliest expiry date for the free Epic games program, but Epic has promised it won't expire any time soon.
Every week, at 8 AM PT / 11 AM ET, Epic offers anywhere from one to three games for free to all users. Sign up for a free Epic account to begin receiving and playing free titles. There is no indication that Epic would cease offering these free games, despite having distributed more than 100 so far.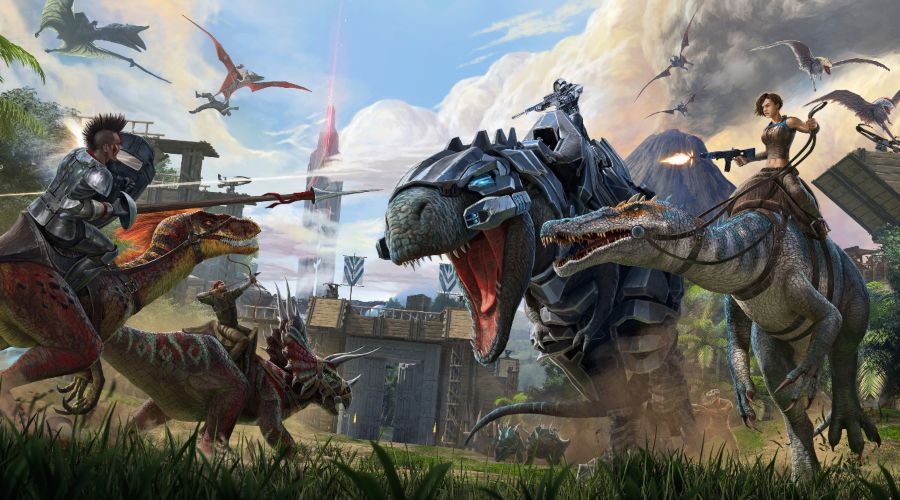 Ark: Survival Evolved and Goomhaven are free through September 29 at 8 AM PT / 11 AM ET. The first is a highly anticipated followup to a widely played survivor game featuring Vin Diesel and a slew of prehistoric creatures. Similarly, Gloomhaven is a video game adaptation of the critically regarded, deeply challenging board game.
More Stories: