If you play CSGO, there is a good chance that you're going to collect many skins. Over time, you'll find that you're only going to use certain ones repeatedly. Therefore, you should consider selling unused skins or trading them for others. Doing so will add money to your account and help clear up space. Is it possible to sell CS skins for money? Are people interested in buying them?
Why People Buy Skins
People are purchasing CSGO skins for a handful of reasons. In particular, they want to customize the appearance of their characters. It is great to stand out so you don't get attacked by your friends. When you use CSGO skins, you can change the character's appearance. You'll also be able to alter the appearance of the weapons you're using. People also purchase skins as collectibles and investments.
Regardless, players can rest assured knowing that people will always be interested in buying their skins.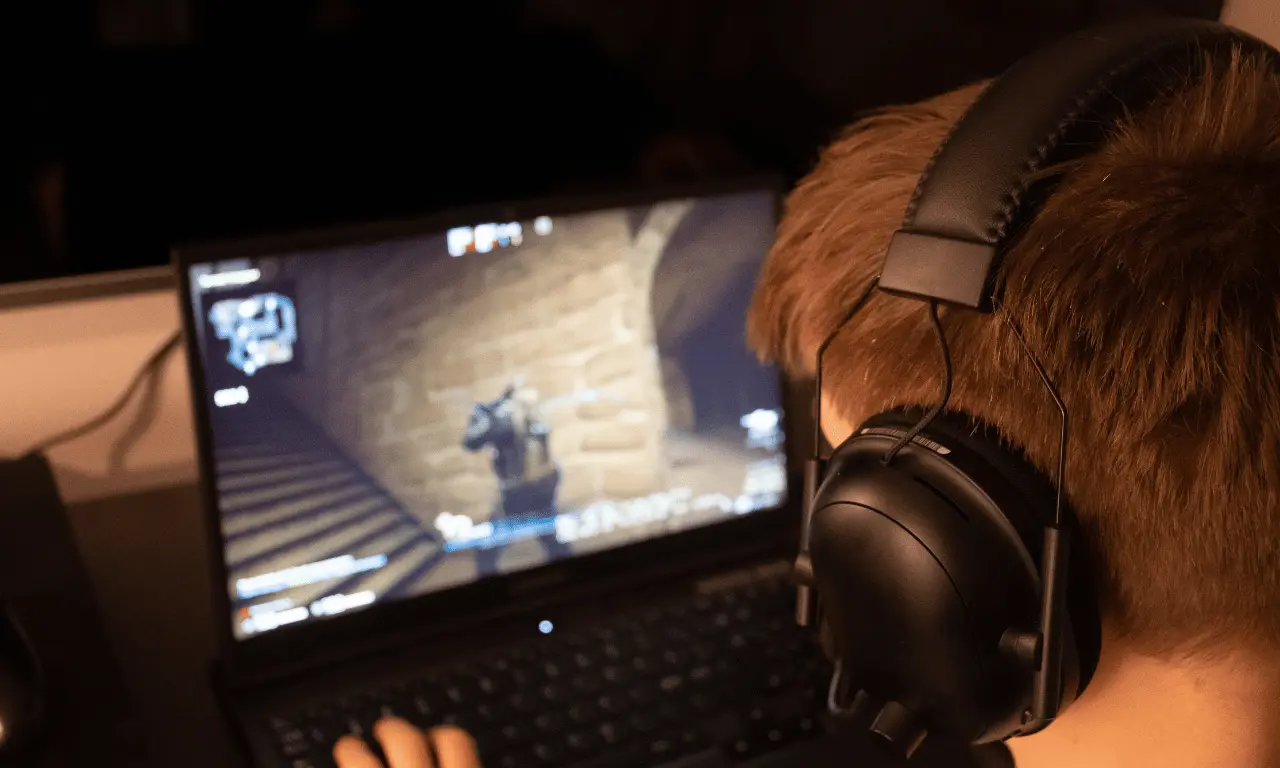 Can You Sell Them?
Although you may have to jump through other hoops, you can indeed sell old CS skins. Just remember that you may not be able to do this using the Steam platform. Instead, you'll have to work with a 3rd-party vendor. Nevertheless, it isn't difficult to achieve this goal. You just need to follow the site's instructions and receive the payment. Various payment options are available, including Bitcoin, Payeer, Ethereum, PayPal, and others.
You can always sell CS skins for PayPal cash.
What Is Needed?
Thankfully, you don't need much to sell your CSGO skins. First, you'll need an active Steam account. Make sure Steam Guard was enabled for at least 15 days. You're also going to need to leave your password and email unchanged for at least 5 days. Set your inventory to the public setting. The user must also be at least 18. If you meet these requirements, you can begin selling your skins within seconds.
How  to Do It
Selling your skins will prove to be quick and easy. When you're ready, you'll need to pinpoint a reputable 3rd-party vendor. Research and carefully consider your options to avoid running into issues. Then, you should access your Steam account and choose the skins that you wish to sell. From there, you can confirm the trade. The 3rd-party vendor will receive the skins. You will receive a payment in seconds.
Remember that the process may vary slightly so read the vendor's rules before moving forward. Either way, you shouldn't have any difficulty selling your skins when using a reputable site.
Is It Worth It?
It is worth it to sell your skins if you're not going to use them. After all, they're just taking up space. You can quickly sell the item and receive payment for them. Once you've done this once, you'll be able to do it again easily. It'll become second nature. If you're using a reputable vendor, you won't have to worry about being ripped off. Therefore, it is worth it to sell your skins so you can buy others.