When it comes to snagging a new headset, Amazon Prime Day is the ideal moment to do so because it runs till July 13. We've compiled a few of the most incredible possibilities for high-quality gaming headphones. Still, there are now so many businesses selling high-quality gear that the choices are nearly limitless. Regardless of your spending plan, you'll be able to discover a headset that will be a great fit to enhance your gaming experience at a bargain price.
With special deals on the most popular brands in the industry, you should not want to wait long to take advantage of these offers. It will be some time until similar headsets are offered at lower prices over time, so grab these fantastic discounts on this Amazon Prime Day 2022. Here are some of the best Prime Day 2022 gaming headphone deals.
HyperX Cloud Flight Wireless Gaming Headset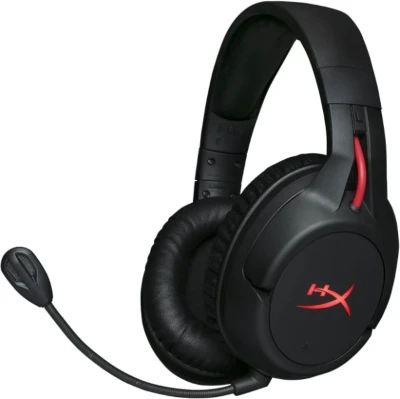 For gaming, these headsets feature excellent sound quality because of their emphasis on stereo sound; there is no 5.1 or 7.1 audio available. As a result, you can use these headphones to listen to music, but you won't be able to customize their audio or lighting effects using any PC program.
Whether playing on a PC, PlayStation 4, or PlayStation 5, this wireless headset is a great choice. A 3.5mm to 3.5mm cable can link Cloud Flight to 3.5mm-enabled devices. What else do you want to get such a fantastic item with 39% off?
ASTRO Gaming A40 TR X-Edition Headset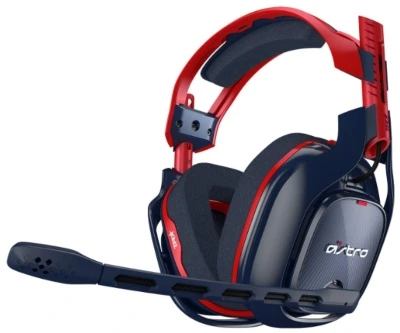 Built to withstand a long gaming experience, this ASTRO Gaming A40 TR X-Edition headset is compact, lightweight, and durable. It provides an exceptional sound quality that gives gamers an edge over their competitors and is optimized for consoles, PCs, and smartphones.
The A40 TR: X Edition has a reduced sound level than the GSP, yet it still has enough power to blow your mind. Comparing the A40 to the gsp300, the A40 feels like it weighs twice as much. It is because the a40 is composed of much more sturdy elements. During this Amazon Prime Day 2022, I believe this deal is worth buying if you are a gamer.
Turtle Beach Stealth 600 Gen 2 Wireless Gaming Headset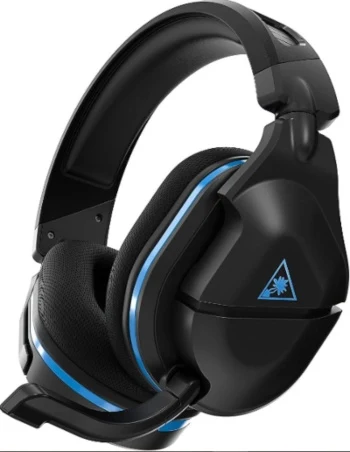 Playing games on PlayStation 5 and PlayStation 4 becomes so much fun thanks to Turtle Beach Stealth 600 Gen 2 wireless gaming headset, which provides improved efficiency. It has a new wireless mini-USB transmitter that provides a rock-solid connection for PS4 and PS5.
This Stealth 600 features a bigger microphone for improved communication quality and redesigned ear covers. Turtle Beach's Superhuman Hearing provides gamers with an unmatched acoustic benefit by using 50mm speakers that have been fine-tuned to deliver a crystal-clear audio signal. Save $30 on this high-performance gaming headphone deal.
SteelSeries Arctis 7P+ Wireless Headset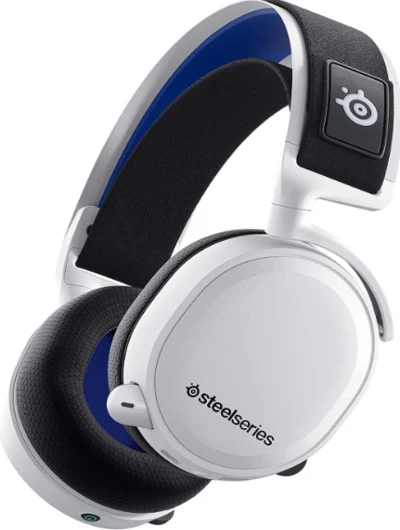 The Arctis 7P+ has a unique appearance, yet it costs a fraction of that price. Using the Tempest 3D audio capabilities of the PS5, this device delivers rich, realistic sound and links through a specific adapter. Wireless connectivity on both the PlayStation 4 and the Nintendo Switch is easy thanks to the dongle and exhibits no drops or lag concerns.
The audio and mic quality is top-notch; the sound is well-balanced and not overly bass-heavy, and you can elevate the volume to a higher level on these systems. For the price, we think it's one of the best gaming headsets available today.
HyperX Cloud II Gaming Headset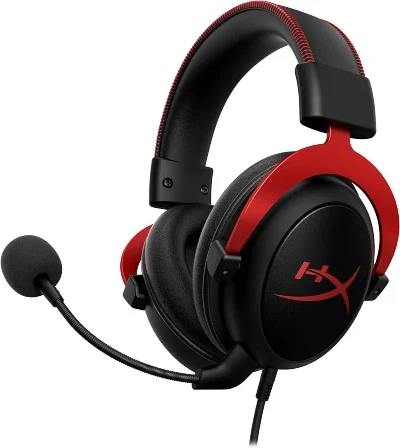 Another more spectacular option is the HyperX Cloud II, a large and plush headset with 53mm speakers that delivers a 7.1 simulated sound system. This headset's ear cushions are stuffed with foam and attached to a plush leather headband, making it a comfortable headset you've ever worn.
The Kingston HyperX Cloud II is your excellent option if you're searching for a headphone that fits comfortably on your head for extended periods while still providing excellent audio and mic performance. An impressive scope of distribution and a solid quality experience is what you will get using this product. The 7.1 system isn't persuasive since it's a simple yet cheap approach that doesn't persuade in every aspect.
---
All products discussed on Gamesrecon are manually picked by our team. We may earn a commission if you buy anything from the links.